For over 30 years, Lamipel
and the split product
have been growing together,
making the company the leading European trader
of bovine leather splits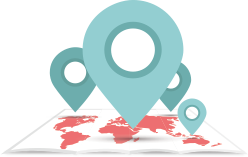 Lamipel provides a wide range of products, a timely delivery service all over the world, innovative and flexible solutions to meet customers' requests in a demanding and constantly changing market.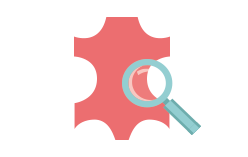 Thanks to the careful selection of raw material, the presence of trained employees working in our innovative production facilities, we are able to offer high quality articles consistent with customers' specific needs.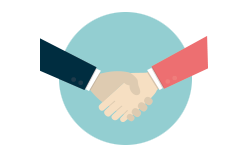 Our cornerstones have always been the attention paid to the relationship between customers and suppliers, the respect for all the people working with us, human rights protection, the sustainable supply of raw materials and environmental protection.