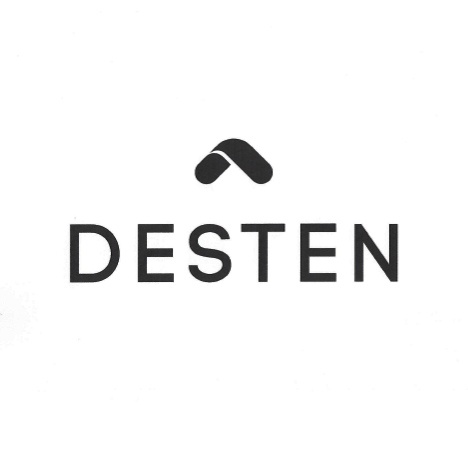 Carrer de Badalona, 15
08700 Igualada, Barcelona Spain
Phone: +34 938 03 01 78
Mr. Pol Vives
With over 70 years of history and know-how, Desten is a company address to the recycling of the fresh by-product from the tanneries intended for the production of gelatine and collagen. Industrias Desten specializes in three business sectors: preparation of the product for gelatine and collagen; cutting and classification of products for each customer and sector; tanning and classification for the sale of wet-blue. Industrias Desten is located in Igualada (Barcelona) and it is a member of the Lime Split Group.