CÔNG TY TNHH LAMIPEL VIỆT NAM
Thanks to its brand new facility located in Nhon Trach District, Dong Nai Province, Lamipel Vietnam represents Split Group's Asian Base. Lamipel Vietnam supplies a wide range of Wet-Blue Splits, providing its customers with flexible services together with an efficient and time-effective logistic.
Lamipel Vietnam is audited against LWG standards as "A" Trader with a score of 83.45% for Splits and 82.51% for Hides.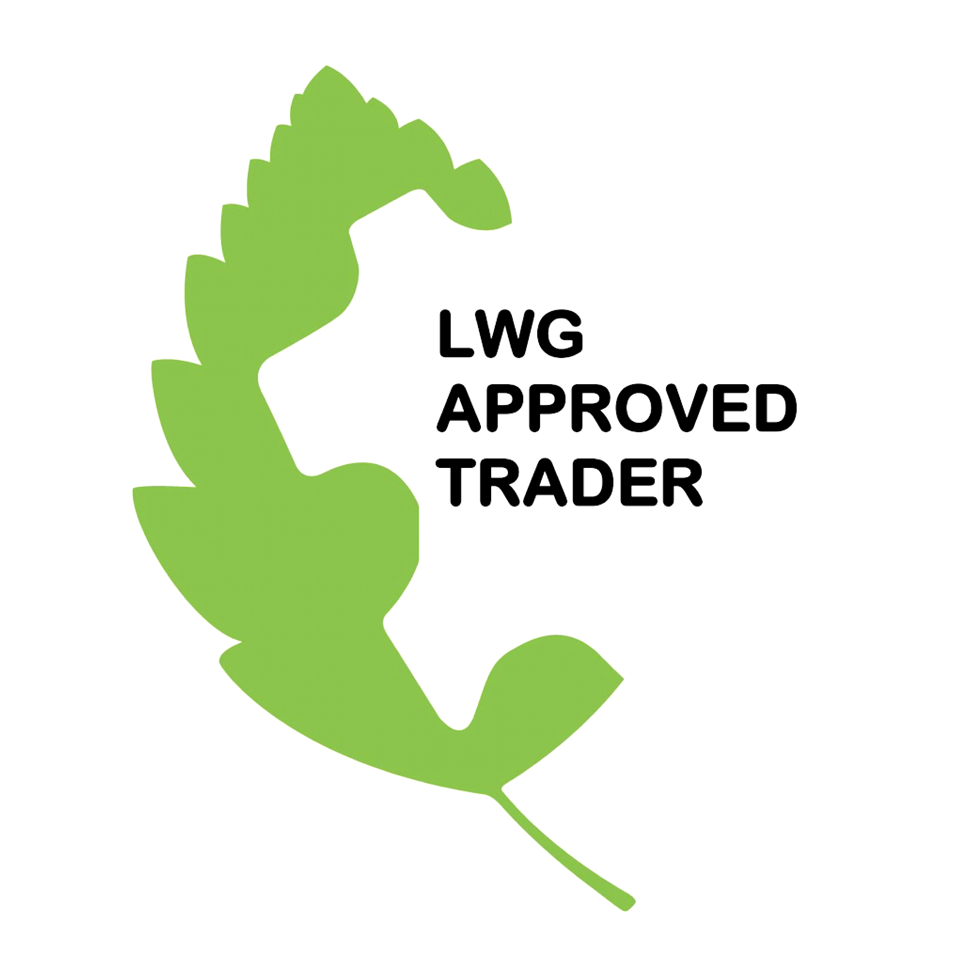 B5-1 – B5-5, KCN Nhơn Trạch III – Giai đoạn 2, Xã Hiệp Phước, Huyện Nhơn Trạch, Tỉnh Đồng Nai, Việt Nam, Việt Nam.
Zip Code: 815920
Tax ID code: 3603576093
Ph: + (84) 0251 3682230
Fax: + (84) 0251 3682231